Executive Coaching Client Testimonials
I'm very fortunate to have dozens of happy, successful and fulfilled clients who bravely stepped into massive discomfort and uncertainty to face their greatest fears head-on.
They come out on the other side with business- and life-changing results and ROI. They've become even better leaders and exceptional managers. They've also built high-performing, world-class teams that love working for them and with each other.
Read about their experiences and results below.
"Business-changing, and life-changing. Working with Jason has been one of the most valuable experiences — for my happiness, my
... read more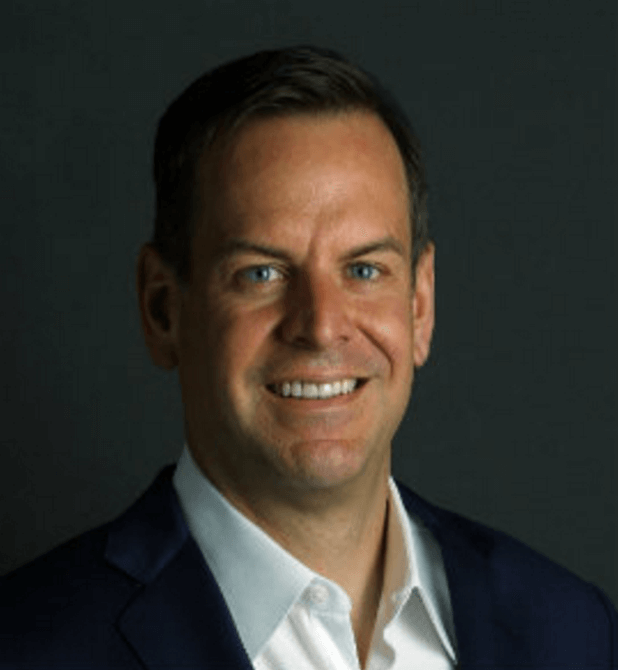 TOM MADINE
CEO of Worldwide Express
$750M in 2015 revenue
"Working with Jason really helped me to work through my blind spots and become a better leader. I can't say enough great
... read more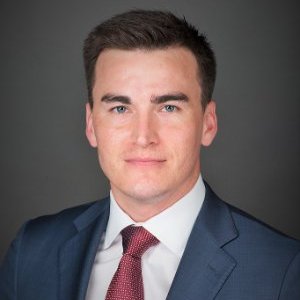 Joel Clum
COO Worldwide Express
the leader in shipping and logistics with almost 1,000 employees and $1B+ in revenue.
"Working with Jason has been very helpful personally and professionally. He's helped me be a better leader, manager, communicator
... read more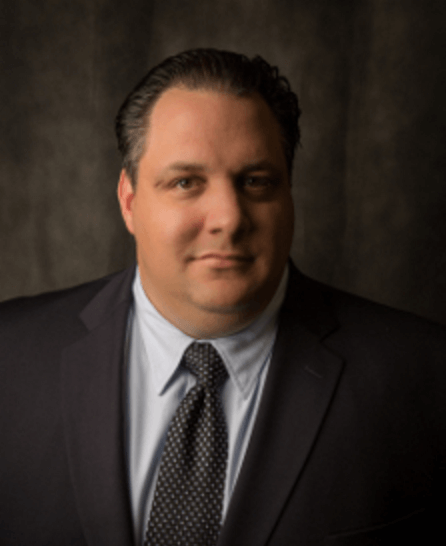 Joe Tassone
CEO of HPC Wireless
"Jason is an executive's secret weapon to fast track success. Thanks to him, I've been able to: go to conferences like TED and meet
... read more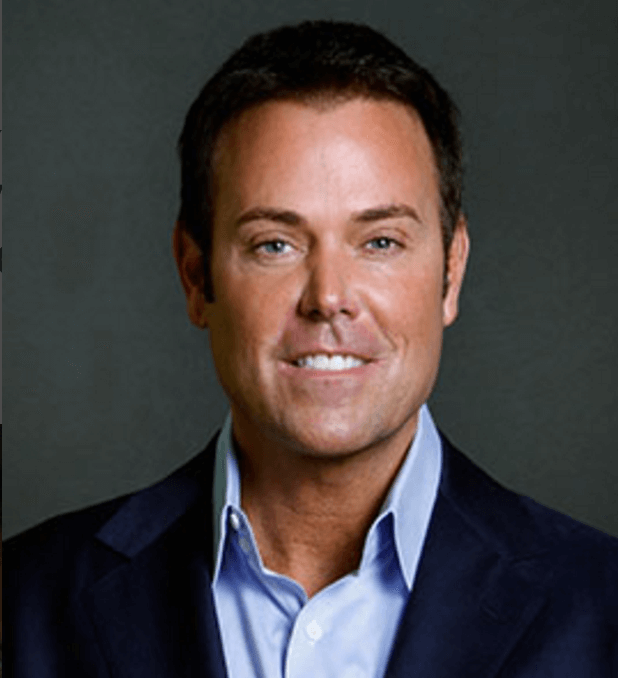 David Kiger
Founder and Executive Chairman of Worldwide Express
$750M in 2015 revenue
"Jason's had a significant influence on my business and life. He helped me pinpoint and stop repeating the same behaviors that
... read more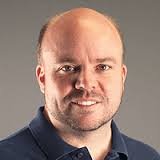 Alexander Muse
Serial Entrepreneur and Managing Partner in Sumo Venture Fund
"A close friend of mine–a high-ranking Fortune 250 executive–has long been grappling with a set of major career and life decisions. I introduced
... read more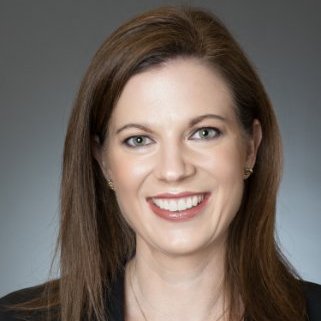 Kelly Rentzel
General Counsel
Texas Capital Bank (2016 Forbes List of Best Banks & $22B in Total Assets)
"Jason has been pivotal to helping me break old patterns and amp up my emotional intelligence to turbocharge business results and find
... read more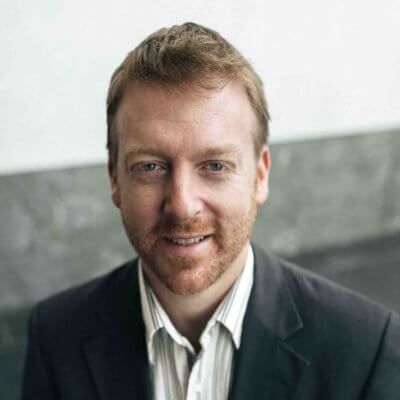 Matthew Stewart
VP & Co-GM for Anntenna Group
#1 Clean Technology & Energy PR Agency
"Jason's coaching and counseling guided me to be more creative and successful in both my personal and professional life. His ability to
... read more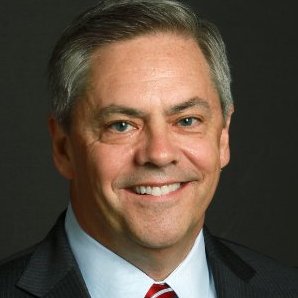 Sean O'Shaughnessy
Former Senior Executive
UPS & Transportation Expert
"With Jason, I was able to quickly identify, address and obliterate the self-limiting beliefs that had held me back for years. I credit
... read more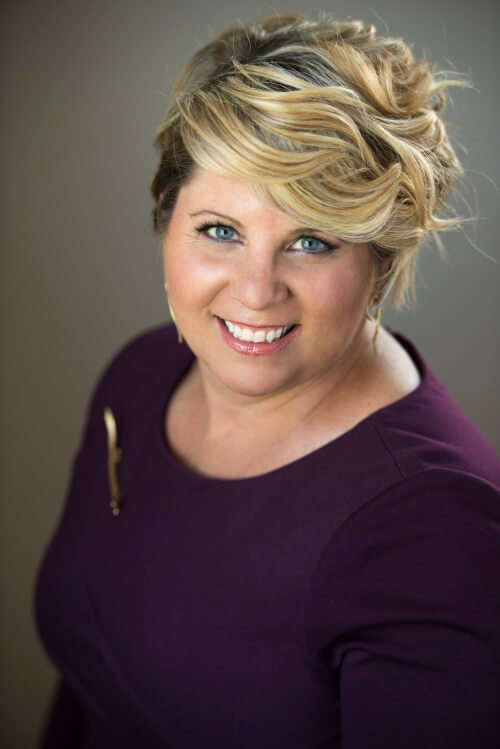 Bridget Cavanaugh
RFx Circle Achiever (highest level)
Rodan + Fields
"I work with other executives who visibly benefitted from their time with Jason, and I was fortunate enough to have the opportunity to
... read more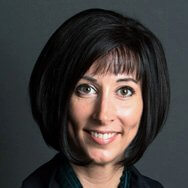 Amy Milligan
Senior IT Executive
Billion dollar company
"I came to Jason for coaching at a real low point in my life, I had recently left a religious cult that I had been a part of for 10 years. I felt
... read more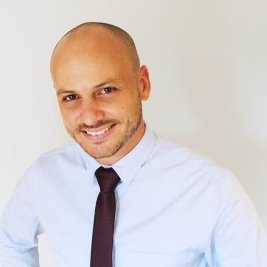 Ben Hartnett
Entrepreneur and Franchise Owner
New Zealand
"I had the privilege of working with Jason one on one and was thoroughly impressed at how much knowledge he has in the field of business
... read more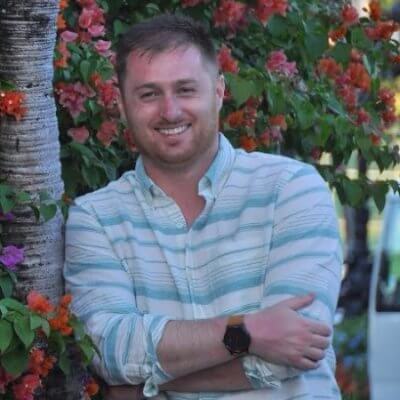 Michael Yezo
Technologist, Developer and Engineer
"Coaching with Jason has made me see the bigger picture. He has helped me get past limiting beliefs and my confidence has improved
... read more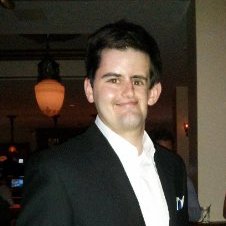 Eric Marrone
Web Developer, Analyst and Founder
Toronto Young Professionals
"This was an unbelievable experience, an experience that has helped me grow both professionally and personally. No
... read more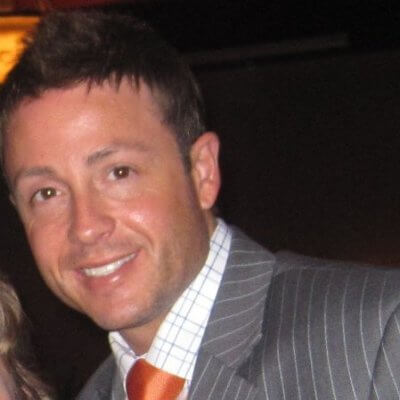 Ryan Ilges
VP of Sales
Worldwide Express, GM for the FTL business & former franchise owner
"In a world where all you need is a $35 course from Udemy to call yourself a coach, Jason is a rarity. He is the real deal, hecan teach living
... read more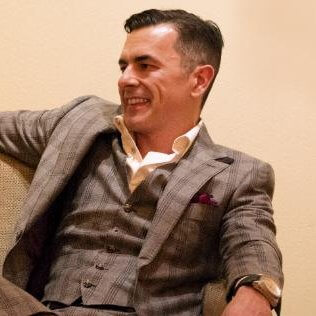 Tony DeQuick
President
Entropy Radiator Corporation
"Coaching with Jason was extremely valuable to me. I reached out to Jason because I was taking lots of action on a new business idea
... read more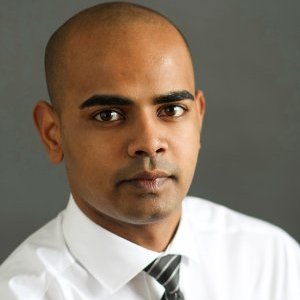 Titus Phillip
Sales & Marketing Executive
Landmark Athletics
"…and Jason Treu for being an awesome coach. Without him, there is no way I would be where I am today."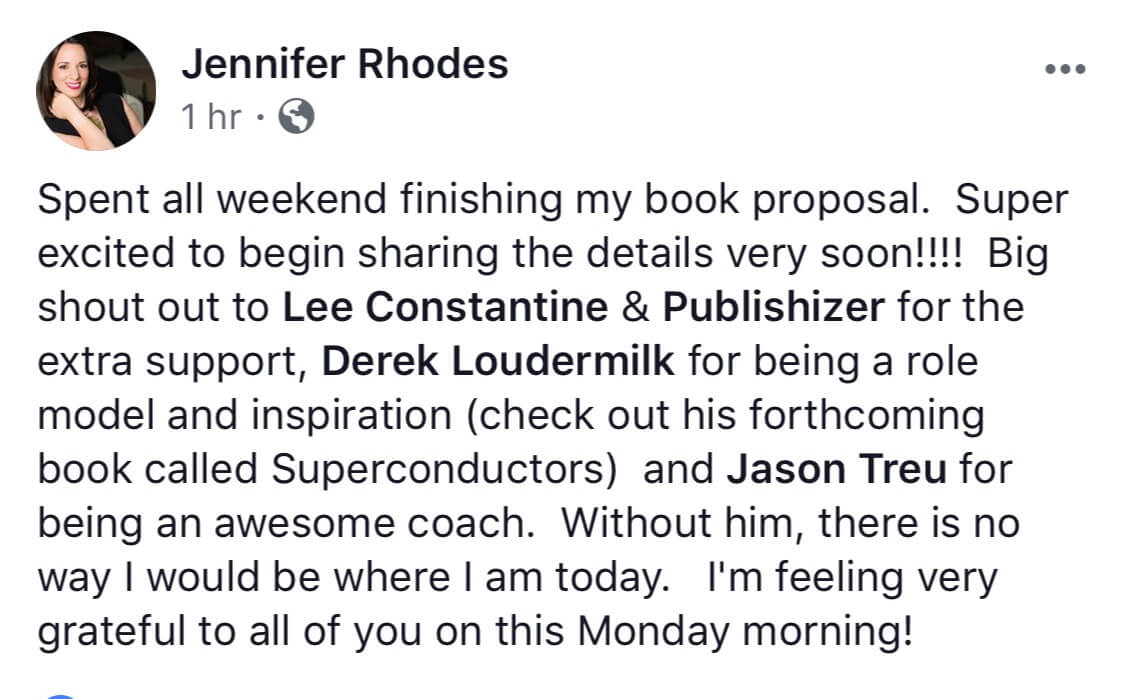 Dr. Jennifer Rhodes
Founder of Visual Arts Reimagined (VAR) and Rapport Relationships
Creative Clinical Psychologist
6-Week FastTrack Coaching Program
Get my "game changing" coaching program in 6 weeks w/ a money-back guarantee. Here's how
500+ media, TV, podcast, and radio interviews I've done over the past 2 years. Listen Now
The how-to-guide on quickly building extraordinary professional relationships. Get Your Copy