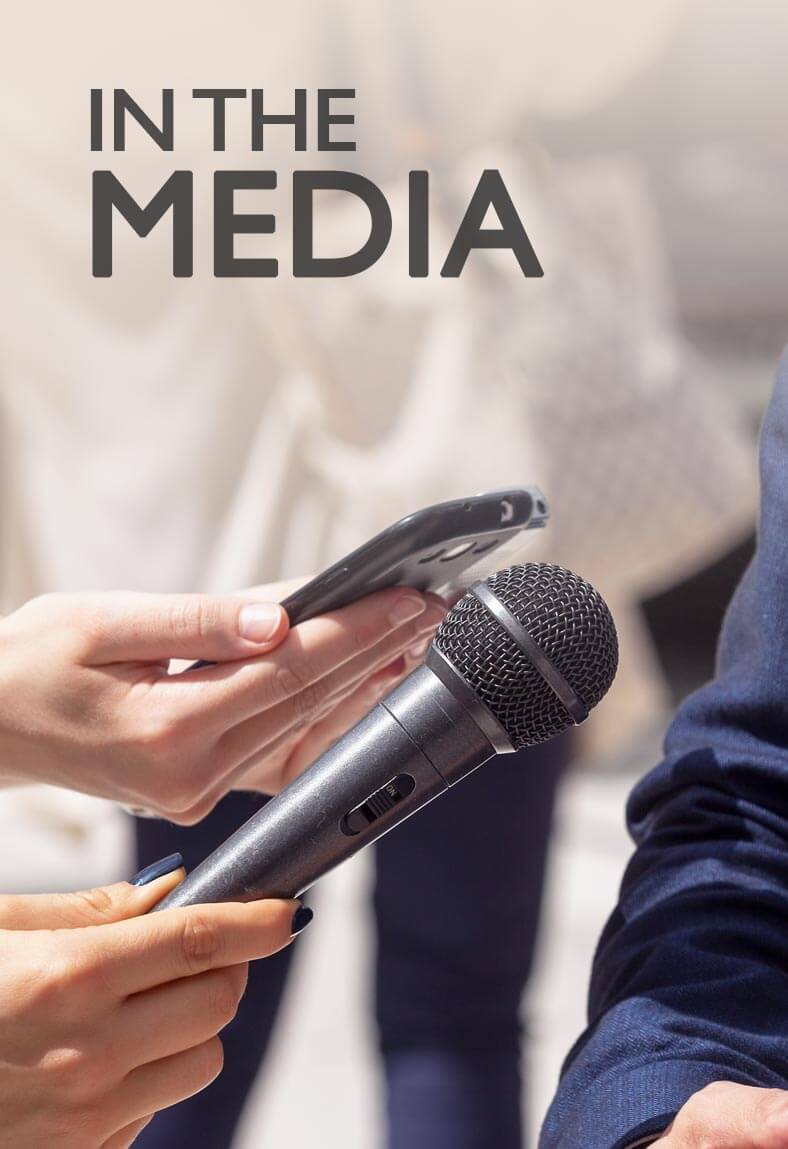 PODCAST INTERVIEW: Weird Entrepreneurs
INTERVIEWS : Podcast, Radio & Television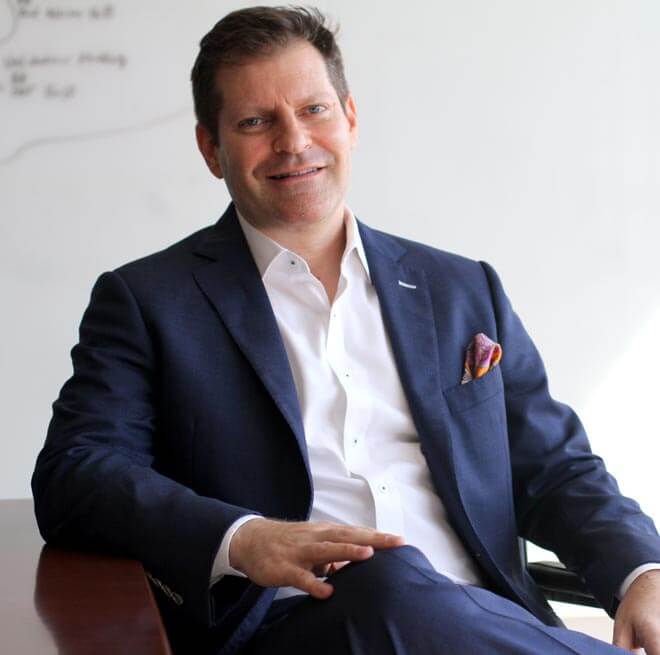 Book me for your next speaking event
My goal is to create the ideal speaking outcome for your organization and knock the ball out of the park on your behalf.
I often speak to various groups, both large and small. Regardless of the group the subject matter each speech is tailored to drive home one point: How to quickly create exceptional relationships to maximize your business bottom line, along with being happier and more fulfilled. Learn More
Make TED Your ATM
Just by attending, you can make conferences like TED your cash machine for life. 
Here's how
In The Media
500+ media, TV, podcast, and radio interviews I've done over the past 2 years. Listen Now
My Book : Social Wealth
The how-to-guide on building personal and professional relationships.
Get Your Copy