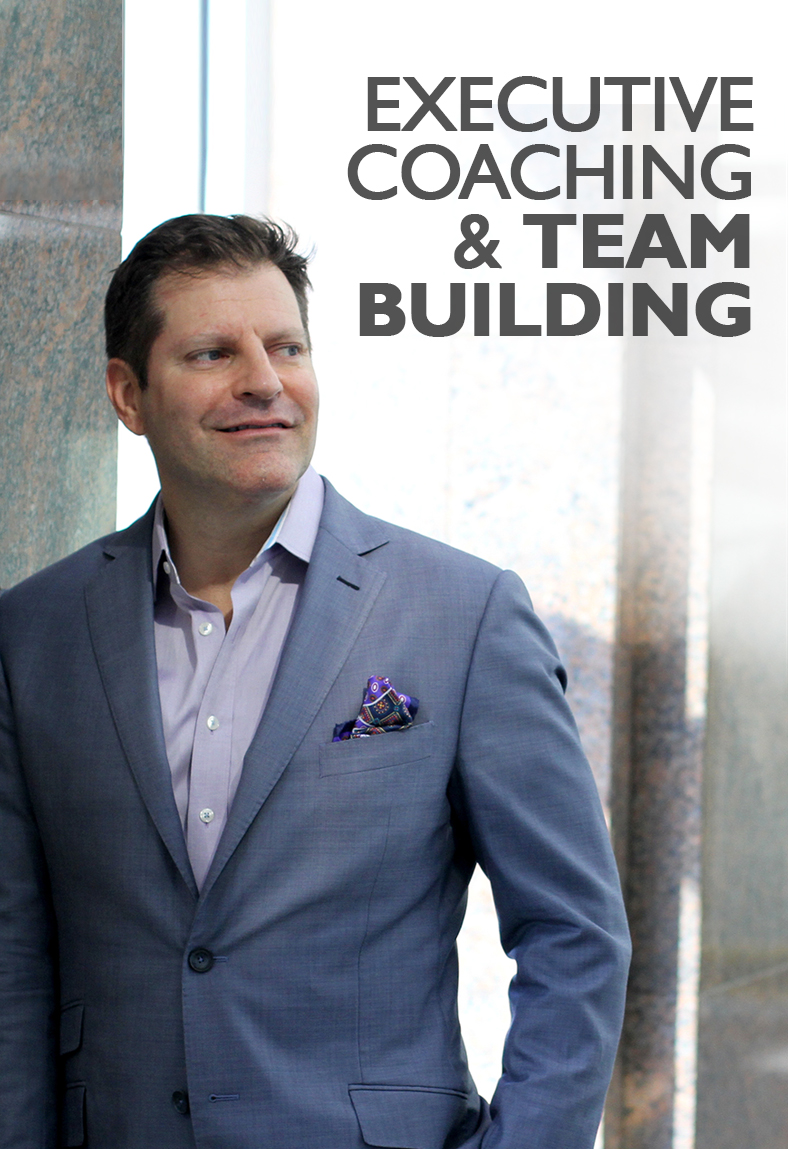 Knock out your blind spots.
Lock into your zone of greatness.
10X your biggest, boldest goals.
YOUR PERFORMANCE & LEADERSHIP SECRET WEAPON
Knock out your blind spots.
Lock into your zone.
10X your leadership and performance.
(Scroll down to see the game-changing ROI my clients are getting)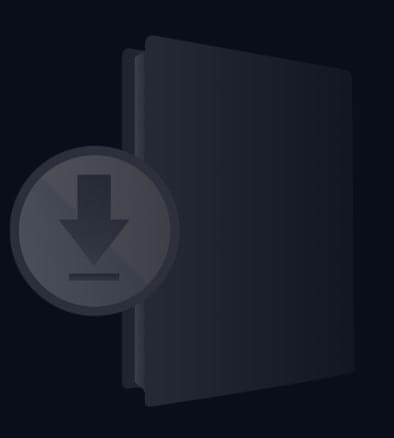 Want INFLUENCE AT FIRST SIGHT?
Get 10 Strategies to wowing powerful people from the moment you shake hands. [IT'S FREE]
You know those times when everything lines up perfectly and you want to pump your fist and yell, "YES!!!"? We all have those brief moments when we're at our best. Everything flows powerfully and naturally. We're like Michael Jordan shooting the ball into the hoop. Like Adele hitting that impossible note.
Most people reach that place infrequently at best. They spend their entire life searching for it, just to keep hitting dead ends. I've solved this. When you work with me, "peak state" becomes your normal state. I help top people like you smash through goals, build extraordinary relationships and become a leader who easily hits the high notes and makes the shots.
How I've already helped others:
Worked with 100+ executives, entrepreneurs, and high performing individuals to help uncover their blind spots and patterns that weren't serving them to design high impact leadership and development programs that were business- and life-changing.
Worked with a CEO of a billion dollar company to significantly improve communication, collaboration and productivity with his executive team, developed better leaders and managers with VPs and directors, and increased the bottom line metrics.
Helped a VP of Sales & PR agency leader increase revenue by more 25% in less than one year.
Helped a Chairman create the next phase in his career, get on two influential boards (TED and Xprize) and create $400M to $600M in wealth with additional investments and increasing the value of his current companies.
My Story
You don't create business- and life-changing results without walking your talk. I create behavioral changes fast. See for yourself.
Services
Individual, Group, 360-Degree Reviews, Workshops & Breakthrough Team Building Activity
Learn more
NEW Single Coaching Session
You get best 90-minute coaching session ever with a money-back guarantee. Here's how.
Executive Breakthroughs PODCAST
Hear from your business heroes on the wins and mistakes they made…so you don't have to!
(Their heart and soul — the emotional and psychological challenges they face daily as leaders)
Launching 7/25/2017
Want to have the next big influencer in the palm of your hand?
Discover 3 strategies my 8-figure clients swear by to fast-track business relationships and create INFLUENCE AT FIRST SIGHT [IT'S FREE.]
Want to have the next big influencer in the palm of your hand?
Discover 3 strategies my 8-figure clients swear by to fast-track business relationships and create INFLUENCE AT FIRST SIGHT [IT'S FREE.]
"Business-changing, and life-changing. Working with Jason has been one of the most valuable experiences -- for my happiness, my leadership skills, and my company's bottom line."
TOM MADINE
CEO of Worldwide Express, $750M in 2015 revenue
"Working with Jason has been very helpful personally and professionally. He's helped me be a better leader, manager, communicator and conflict resolver. He's also been an excellent sounding board to discuss strategies and initiatives, challenges and other business issues. I highly recommend Jason as a business and executive coach."
Joe Tassone
CEO of HPC Wireless
"Jason is an executive's secret weapon to fast track success. Thanks to him, I've been able to: go to conferences like TED and meet influencers such as Bill Gates and Tim Cook, uncover fantastic investment opportunities, and get onto top boards including TED and XPRIZE. I'm more excited than I've been in a long time."
David Kiger
Founder and Executive Chairman of Worldwide Express, $750M in 2015 revenue
"Jason's had a significant influence on my business and life. He helped me pinpoint and stop repeating the same behaviors that have been holding me back for years. I was able to let go of a '50 pound weight' of stress, fear and anxiety that was like a noose around my neck. That's helped me take bold new steps that add up to an exponential impact on my bank account and happiness."
Alexander Muse
Serial Entrepreneur and Managing Partner in Sumo Venture Fund
"A close friend of mine--a high-ranking Fortune 250 executive--has long been grappling with a set of major career and life decisions. I introduced her to Jason and watched him do more to help her in one hour than I could do in years. That single hour with Jason is the best gift I have given her in 20+ years of friendship."
Kelly Rentzel
General Counsel, Texas Capital Bank (2016 Forbes List of Best Banks & $22B in Total Assets)
"Jason has been pivotal to helping me break old patterns and amp up my emotional intelligence to turbocharge business results and find deeper personal fulfillment. He's an invaluable sounding board and a fount of creativity to help business leaders stay ahead in all aspects of life."
Matthew Stewart
VP & Co-GM for Anntenna Group, #1 Clean Technology & Energy PR Agency
"Jason's coaching and counseling guided me to be more creative and successful in both my personal and professional life. His ability to quickly assess skill sets and situations combined with insights to draw out blind spots and position solutions is very unique and effective. His impact on me changed my life and enabled me to progress and excel in the delicate work-life balance we all seek."
Sean O'Shaughnessy
Former Senior Executive at UPS & Transportation Expert
"With Jason, I was able to quickly identify, address and obliterate the self-limiting beliefs that had held me back for years. I credit this swift transformation to his intuitive, empowering and dedicated coaching style. The best part? As the keynote for my team retreat, he helped me connect more meaningfully with my top leaders to elevate our entire organization."
Bridget Cavanaugh
RFx Circle Achiever (highest level), Rodan + Fields
"I work with other executives who visibly benefitted from their time with Jason, and I was fortunate enough to have the opportunity to work with him directly. Our first meeting was incredibly impactful – beyond anything I could have expected. From that time forward, Jason's pragmatic and effective approach has continued to help me make significant changes that I, and those who know me, would describe as life-changing – both personally and professionally."
Amy Milligan
Senior IT Executive in a billion dollar company
"I came to Jason for coaching at a real low point in my life, I had recently left a religious cult that I had been a part of for 10 years. I felt demoralized, defeated and had zero self-esteem. During my year and a half working with Jason, he helped me realize that there was in fact nothing wrong with me. He coached me through re-discovering myself and who I wanted to be. He helped me reconnect with my estranged family. And perhaps most significantly he helped me through the process of deciding to quit my secure, well-paying job in order to move back to my home country and start a business. Working with Jason is one of the best decisions I ever made."
Ben Hartnett
Entrepreneur and Franchise Owner in New Zealand
"I had the privilege of working with Jason one on one and was thoroughly impressed at how much knowledge he has in the field of business and relationships. He is very charismatic, helpful, and gives great advice. It would be a pleasure to continue working with him in the future and I would recommend him to anyone that needs advice on growing a business or taking your career to a new level."
Michael Yezo
Technologist, Developer and Engineer
"Coaching with Jason has made me see the bigger picture. He has helped me get past limiting beliefs and my confidence has improved as a result. Jason always has great ideas and advice that can help propel you forward. His coaching is unique and I highly recommend it if you want to take your personal or professional life to the next level. "
Eric Marrone
Web Developer, Analyst and Founder of Toronto Young Professionals
"This was an unbelievable experience, an experience that has helped me grow both professionally and personally. No question, I wasn't sure what to expect on the front end. But the success and path Jason has provided me, has allowed me to explode into my next chapter (in business and in life). I never thought I would share with as many people as I have (100 or so) about what Jason has done for me. The process has accelerated my ability to learn and adapt with tools I didn't know I had and to become, a true leader."
Ryan Ilges
VP of Sales at Worldwide Express, GM for the FTL business & former franchise owner
"In a world where all you need is a $35 course from Udemy to call yourself a coach, Jason is a rarity. He is the real deal, he can teach living on the next level because that's what he does. Thanks to the skills I learned from him, it opened the door to a deal that will produce 7 figures of income for me over its lifetime. More importantly, it will allow me opportunities to do some amazing things."
Tony DeQuick
President Entropy Radiator Corporation
6-Week FastTrack Coaching Program
Get my "game changing" coaching program in 6 weeks w/ a money-back guarantee. Here's how
In The Media
500+ media, TV, podcast, and radio interviews I've done over the past 2 years. Listen Now
My Book : Social Wealth
The how-to-guide on quickly building extraordinary professional relationships. Get Your Copy